Dated: 07/08/2019 - MInna French
10 Steps to Buying a Home This Summer [INFOGRAPHIC]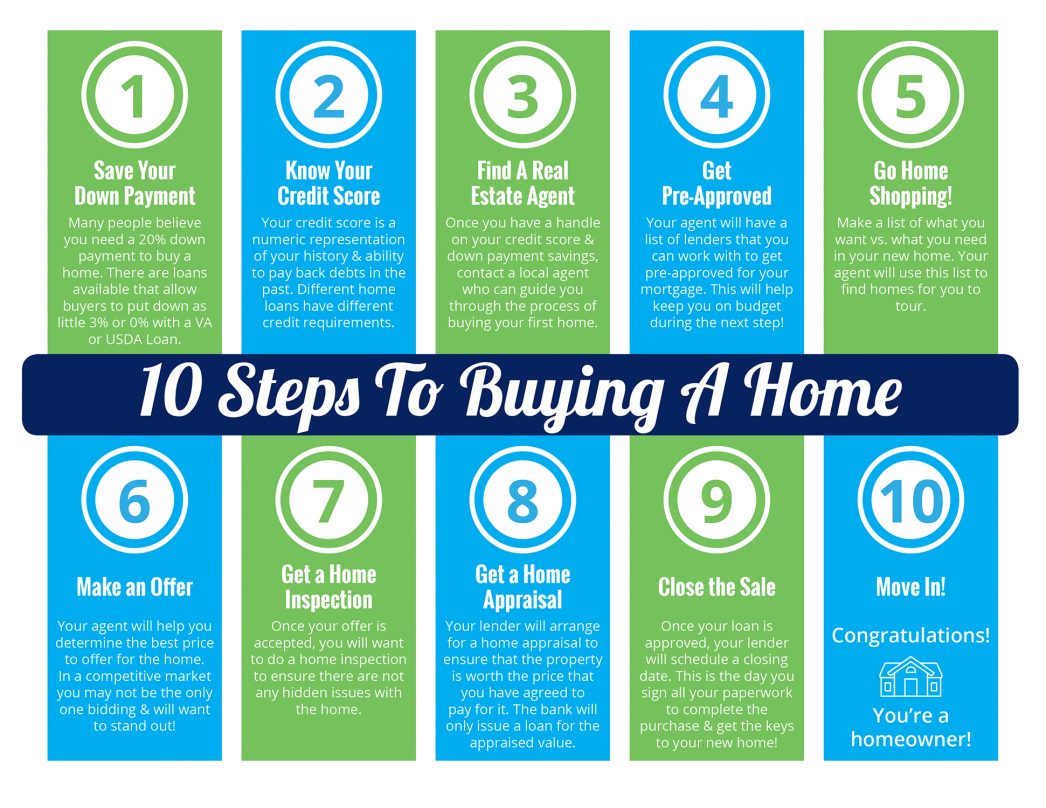 Some Highlights:
If you are thinking of buying a home, you may not know where to start.

Here is a simple list of 10 steps that you will go through to purchase a home.

Make sure to ask your agent for details about each step and what else may be required in your area!
"Always at your reach and at your service!" Buying or selling your home is one of the biggest financial transactions in your lifetime. What is the best price you can get? How long does it take to get....